Came second best with a HGV
A HGV decided that he wanted to be on the slip road I was on whilst I was there, thankfully I kept control of the car & folding camper, unfortunately the Lorry did a runner.
Damage to the unit was
offside rear - waistband, boiler cover & water inlet cover ripped off.
Offside front - waistband ripped off, front corner fibreglass damaged (with a hole) & dent in side panel.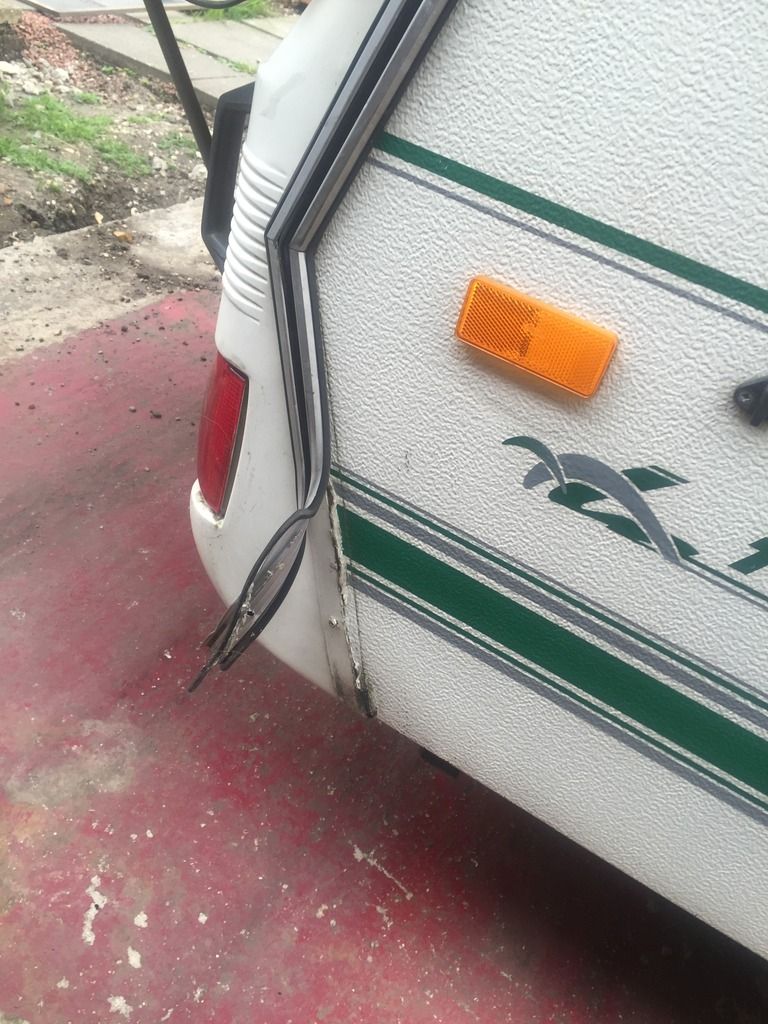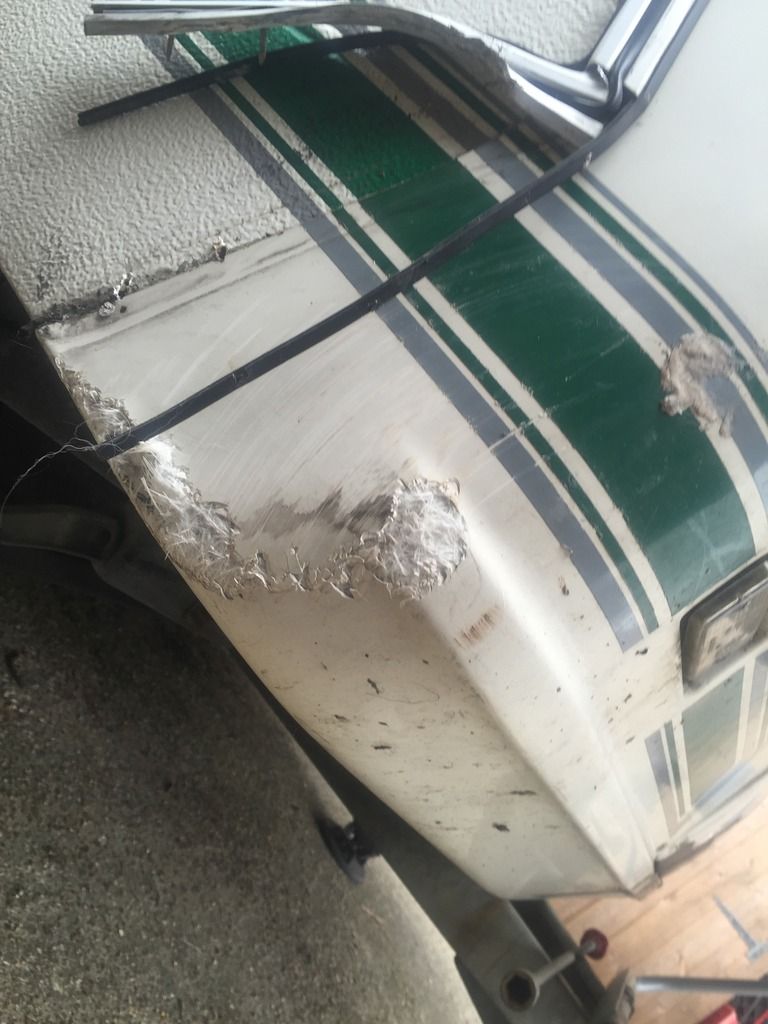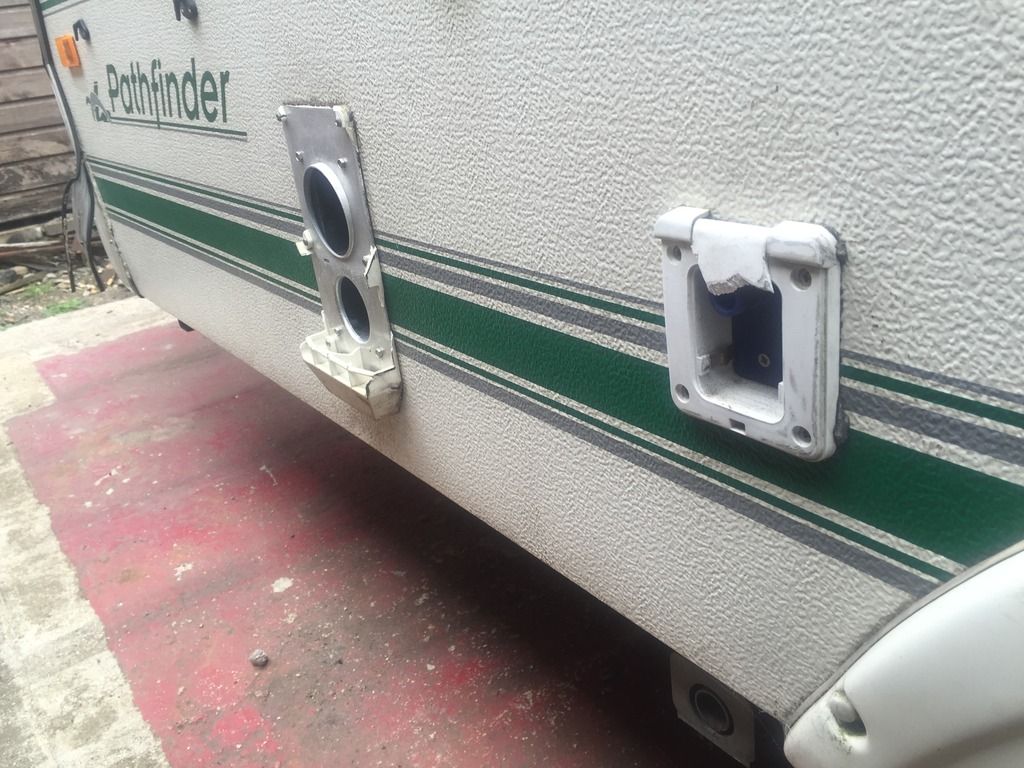 Due to the age of the unit (16 years) the insurance company simply wrote it off. After some wrangling we bought it back and I completed the repairs for less than £200.